ABOUT NH REAL ESTATE PRO BILL BURKE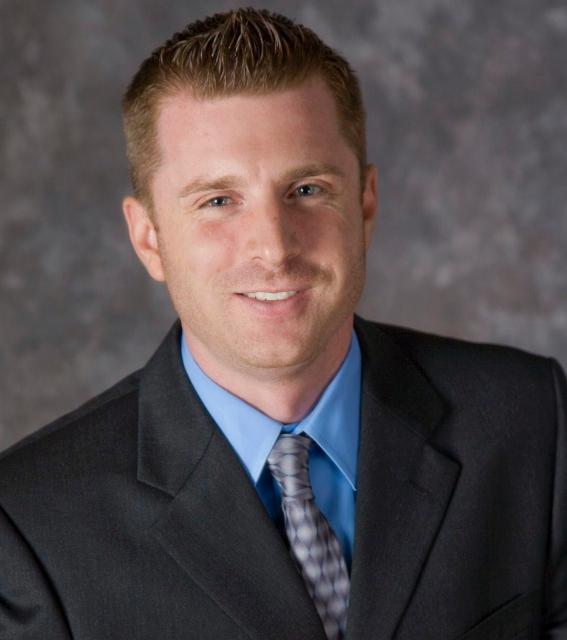 I grew up in Southern New Hampshire and spent my summers for the past 16 years in the lakes region. I am very familiar with the real estate market in both southern NH as well as the lakes region. I have been actively studying, watching, and working the NH Real Estate Market for years.

I am a Licensed REALTOR® in New Hampshire with Keller Williams Realty Metropolitan and I specialize in Residential Real Estate and work with buyers, sellers and renters. However, I have a great relationship with our Keller Williams Commercial Division and work closely with them on a referral basis.

Iam a member of the National Association of REALTORS®, The New Hampshire Association of REALTORS® as well as a member of the Greater Manchester/Nashua Board of REALTORS®.

The areas that I cover are southern New Hampshire (Hillsborough, Merrimack and Rockingham Counties) as well as lakes region (Belnap and Carroll Counties)

I also work off of referrals out of state and am happy to help get you set up with a reputable REALTOR® outside of New Hampshire.

Whether you are a First Time Home Buyer, purchasing your second home or vacation home or selling, I am happy to assist you throught the entire process with your best interest in mind.



Membership Affilliations:
Greater Manchester/Nashua Board of Realtors®
New Hampshire Association of Realtors®
National Association of Realtors®
Northern New England Real Estate Network
Awards & Titles:

Presented with The Keller Williams Emerging Leader Award in 2009
Social Media Marketing Director for Keller Williams Realty Metropolitan 2011

To learn more about me, please feel free contact me!


Custom Search